Limpopo Taxidermy © All Rights Reserved. Tel: +27 82 667 8675 | Email: limpopo.taxidermy@vodamail.co.za | Address: 4th Street, Extension 5, Phalaborwa, 1390
Trophies which resemble their natural look
Limpopo Taxidermy was established by Herman Cloete and his daughter Lestie in 2004. After completing high school Lestie worked as an apprentice taxidermist before teaming up with her father in business. Herman's experience and knowledge in the field galvanized father and daughter into setting up their own business and starting a small taxidermy operation.
The business soon grew into a well managed family business with mother Betsie joining her husband and daughter. Due to increasing demand a further four employees soon joined the taxidermy and the company moved premises to expand their work area. Despite the surge of growth and success, the ethic of this small, tightly run family business is to place quality over quantity.
The family are nature lovers and artists, understanding and respecting the fine balance between nature and animals. Every care is taken to preserve each trophy as a heritage, and in its most natural form.
We take pride in the high level of craftsmanship and creativity that is captured in every mount.

Mauris purus. Donec est nunc ornare.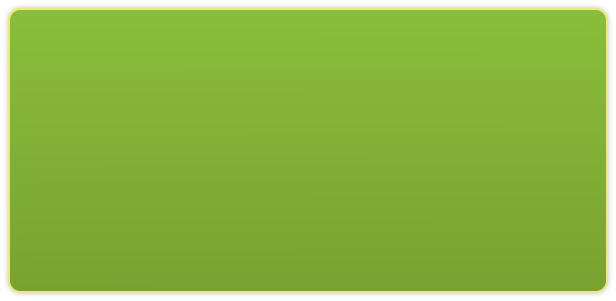 To be the first call for taxidermy supply in our area.
To provide consistent and reliable service to all our clients.
For each client to find our work ethic and quality beyond reproach.